Persianas has a portfolio of successful developments and a healthy new project pipeline. We are respected in the marketplace and have good relationships with institutions, financiers and tenants. The Group is well positioned to benefit from the emerging Nigerian real estate opportunity.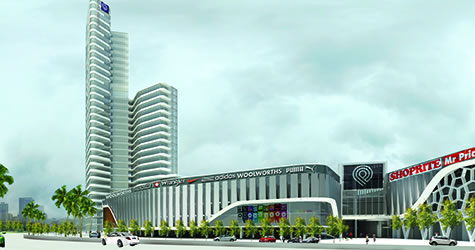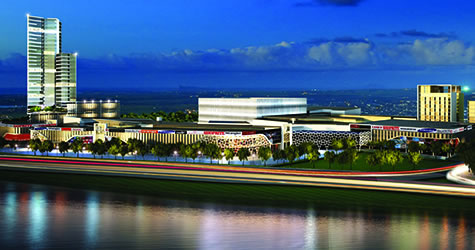 Growing real estate opportunities
The Nigerian real estate sector is expected to produce high growth in the medium term.
A comparatively healthy economy, sustained growth in sectors such as commerce, construction and telecoms, and a recovery in the financial services sector all lead to growing demand for real estate products. However, the market is under-supplied and there is a dearth of quality stock.
Retail in particular remains under-supplied. There is high demand from internationally branded food, home products and luxury goods retailers looking to grow their businesses in Nigeria. Branded fashion retailers are also entering the marketplace following the lifting of the textile ban.
Investment grade portfolio opportunities
There is a large secondary capital market in Nigeria seeking annuity type income that an investment grade portfolio such as that operated by Persianas Group has the potential to provide. This market remains largely untapped.
Increasing investment grade transactions stimulate the investment trading market and in doing so help stabilise investment price levels. In turn, this generates institutional confidence in the market and provides a stable platform for future growth.