ARIA, the asset management arm of the Persianas Group, is in charge of managing all its assets and ensuring the maximization of revenue and efficient running of all its entities.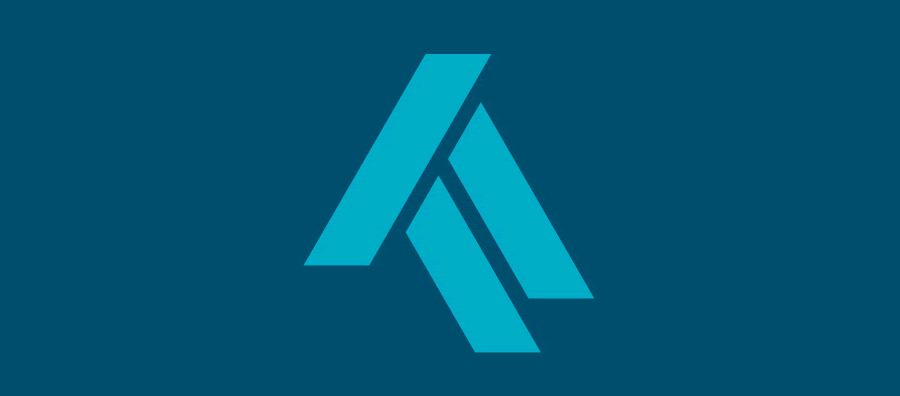 OUR MANAGEMENT TEAM
Lanre Fatimilehin
CEO
Mr. Fatimilehin joined the Persianas family as Chief Operating Officer in December 2015. He has a Masters in Chemical Engineering from the Imperial College London and an MPhil in Real Estate Finance from the University of Cambridge.
Prior to joining Persianas, Mr. Fatimilehin was a Principal in the Corporate Banking team at Standard Chartered Bank Nigeria and had previously served as a Special Adviser to the Nigerian Minister of Finance. Mr. Fatimilehin began his career as in investment banker at Goldman Sachs International in London, and has over 10 years private sector experience in various aspects of emerging markets real estate financing and management.
Ronke Nwadike
Head of Legal and Human Resources
Ronke is an experienced and highly effective lawyer with oversight of legal, company secretarial and human resources. She has a proven record of successfully managing large programmes, improving efficiency and performance, and managing high level stakeholder engagement. Ronke provides legal and compliance advice, briefings, recommendations and reports on material, legal and compliance risks to the Persianas Group. She is also responsible for formulating personnel systems and strategies that complement the company's corporate mission and goals.
Ronke has over 15 years of post call to bar experience, an LLB from the University of Buckingham, and a Masters in International Law from the University of Amsterdam. She is qualified to practice in the UK, The Netherlands and Nigeria.
Lara Adebiyi
Head of Finance and Accounts
Lara has more than 22 years of professional experience. For five years she participated in and led audits in the financial, construction, hotel, medical, manufacturing and government sectors. She also has six years' experience in the banking industry as a team member of the operations, relationship management and commercial and consumer banking groups.
Lara is a fellow of the Institute of Chartered Accountants of Nigeria and has a Master of Science in Corporate Governance. She is actively involved as Chair and Board member of Addosser MFB Ltd., a micro finance bank with a capital base of over N400 million and cumulative repeat loans of over N4 billion.
Olukemi Agnes Salako
Commercial Manager
Olukemi is a Construction Project Manager and a Registered Quantity Surveyor with over 15 years working experience in commercial management (contract documentation, project cost modelling, budgeting, project monitoring, project administration and cost control), time management, risk mangement, development appraisal and overall project management of construction projects. She has successfully supervised the completion of various projects from construction companies, consulting firms, banks, real estate development companies, etc.
She is a member of the Project Management Institute (PMI), Nigerian Institute of Quantity Surveyors (MNIQS), and a Registered Quantity Surveyor (with Quantity Surveyors Registration Board of Nigeria's Practice Stamp & Seal) and holds a Master of Science in Construction Management.